Born from a profound desire to infuse dignity into both giving and receiving, Share The Cost Global is not just an organisation; it's a movement. Dive into our story, our ethos, and witness how we're championing 'Dignity In Giving' across the globe.
Shop with purpose! Whether you're treating yourself or gifting a family based on their needs, a large amount goes back to the community. It's commerce with a heart, where every buy becomes a gesture of support.
Dive into our community-driven initiatives! From scholarships in Ghana to food drives in Jamaica and the UK, discover how we're making a tangible difference worldwide. Every project embodies our "Dignity In Giving" ethos, showcasing our unwavering commitment to uplift and empower.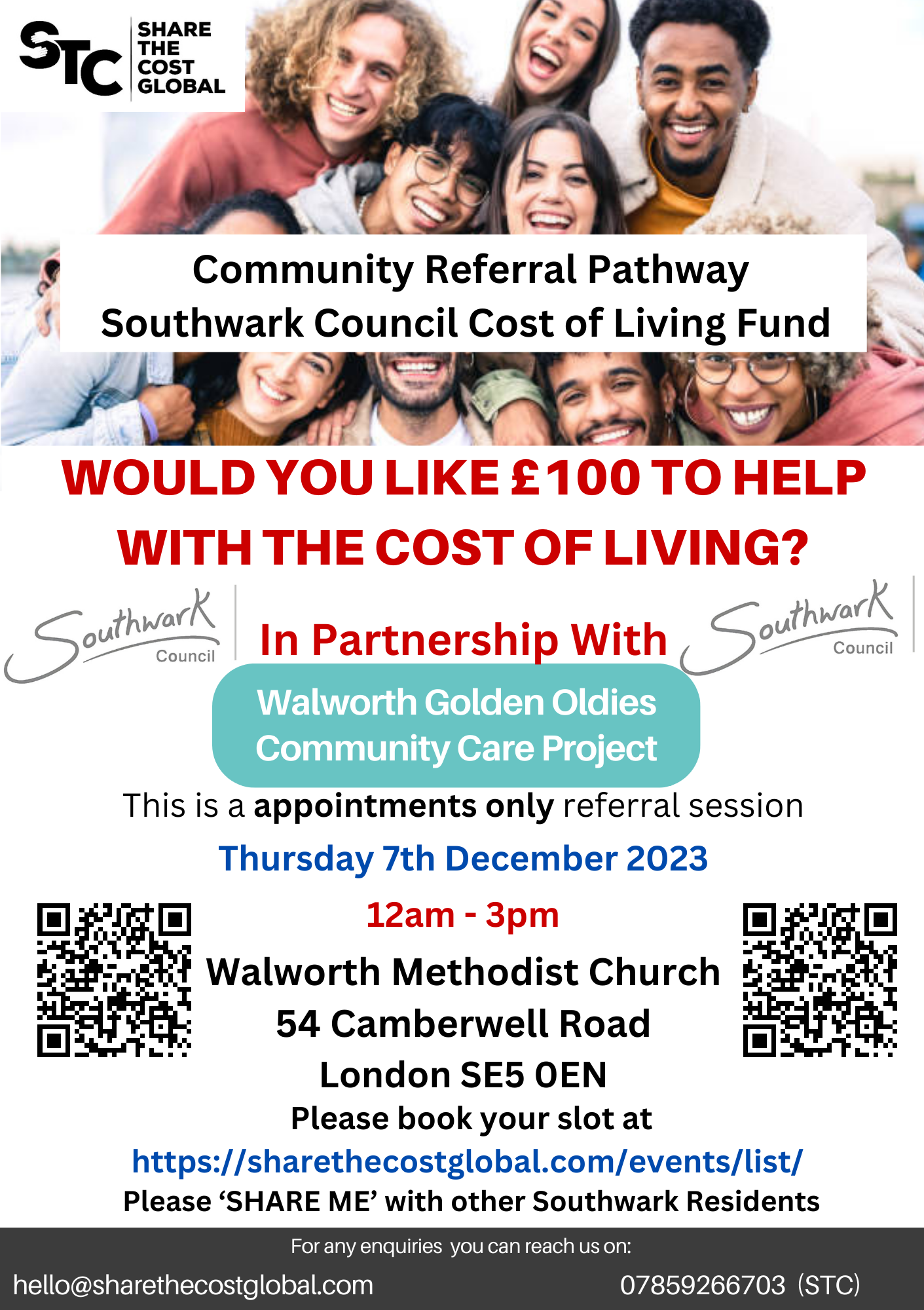 A Community Interest Company (CIC) is a special type of business designed to benefit the community. Instead of focusing on profits for shareholders, a CIC like Share The Cost Global prioritises social goals. Any profits we make are reinvested to further our community-driven mission.
Important Notice!
Southwark Council has given us the all clear to keep delivering our service. We are so delighted to be able to serve the community the way we do, ensuring that the Dignity is put back into Giving and Receiving.

What an amazing borough we live in where they believe in the power of choice, dignity and ensuring their constituents gain
access to the support available to them through the referral partners.

The power to choose and be respected to know what is right for you or your families needs, is where Dignity is routed.
As it stands, all applications previously submitted are being honoured and are still being processed.

Remember, we will reply within 72 working hours after submission with your Southwark reference number, and then Southwark Council will reply to you directly either via email or post within 7-10 working days.

Our application process is now a face to face service.

If you want us to attend your Schools, Local Groups or Community Centre, let us know… it would be our pleasure to serve you!

Please be advised that our mainline number has changed. Please use
0736 224 8828
0736 224 8750
0742 745 9342

Thank you for your understanding.
STC We Build – Our Numbers
Changing lives through your purchases.
Empowering the community with meaningful support.
Your purposeful shopping makes a difference.
Your purchases support our community. Thank you!
We envision a world where giving and receiving are done with dignity and respect. Our focus is on meeting individual dietary, sensory, and cultural needs. We're not just providing aid; we're empowering individuals and encouraging them to "Pay It Forward" once they're back on their feet. We offer multiple avenues for this, ensuring that the cycle of giving continues.
In a world of ever-evolving challenges, Share The Cost Global CIC stands as a testament to the power of collective action and unwavering compassion. Our projects, spanning continents, are more than just initiatives; they are the heartbeat of our commitment to fostering dignity, empowerment, and community. Driven by a profound belief in the transformative potential of shared responsibility, we tirelessly work to ensure that every individual, irrespective of their journey, feels seen, valued, and uplifted. Dive in and discover our passion, our projects, and the difference we're making, one act of kindness at a time.
Funded by the National Lottery Community Fund, this UK initiative embodies our dedication to the local community. We champion dignity in every act of giving, tailoring support to individual needs. Our ethos? Give, understand, respect, and encourage the cycle of paying it forward.
Dignity in Giving Coffee Mornings & Shareaways
From January, join our bi-weekly coffee mornings, fostering community connections. From October, experience our 'Shareaways', a novel approach to community support. Take what you need, and if you can, give back.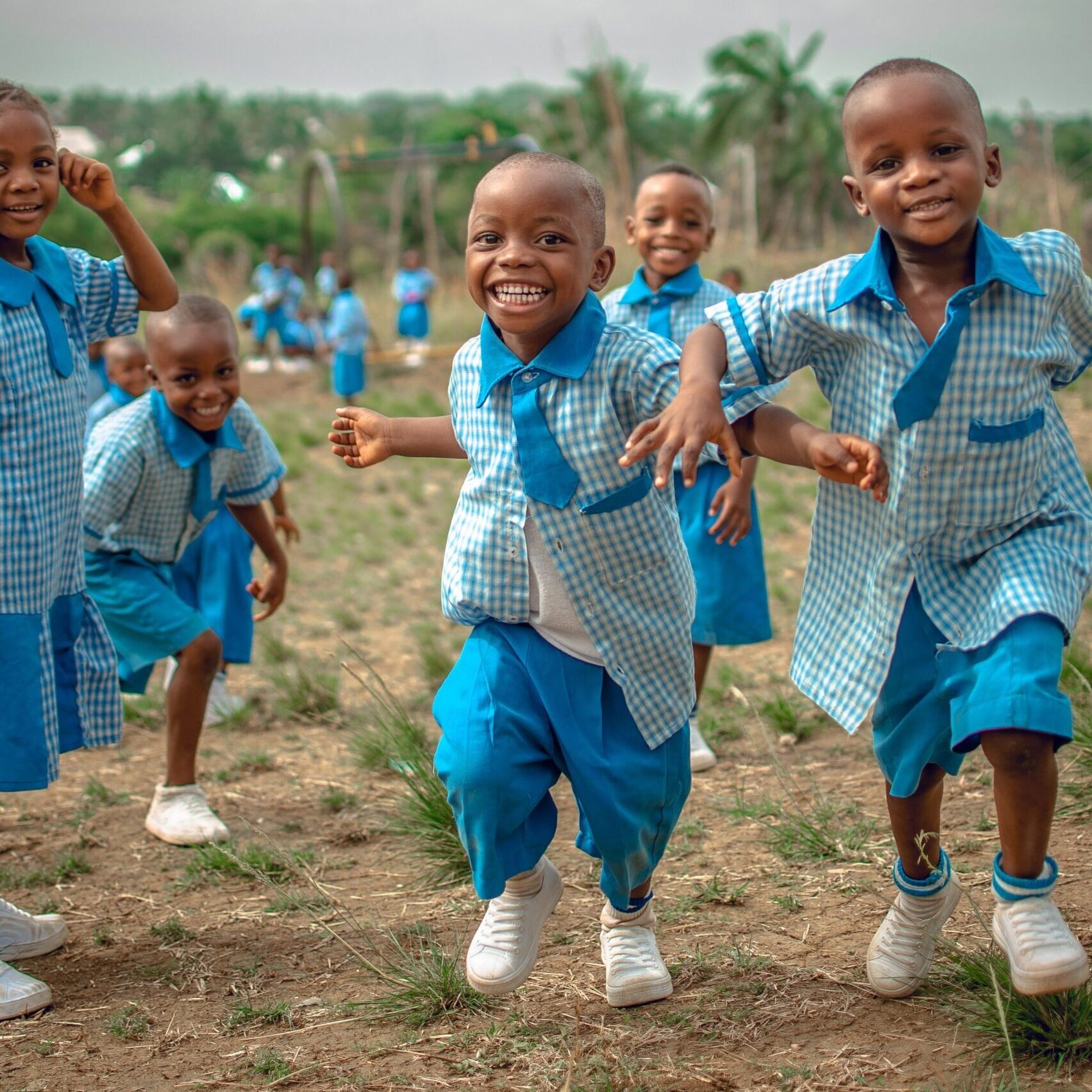 Education is transformative. In Ghana, we're turning dreams into reality. Our scholars pledge to mentor future recipients, creating a kindness cycle. We support from application to graduation, ensuring success and embodying STC Global's values.
Pledge, connect, and contribute to our collective fund. With STC WE BUILD, every penny drives change. It's more than a fund; it's a movement. Together, we're building hope, dreams, and a brighter future.
Coming Soon – STC JAMAICA
Facing rising costs and job scarcity, Jamaica needs support. Our forthcoming project collaborates with local entities, ensuring empowerment and community upliftment. Together, we'll make a difference.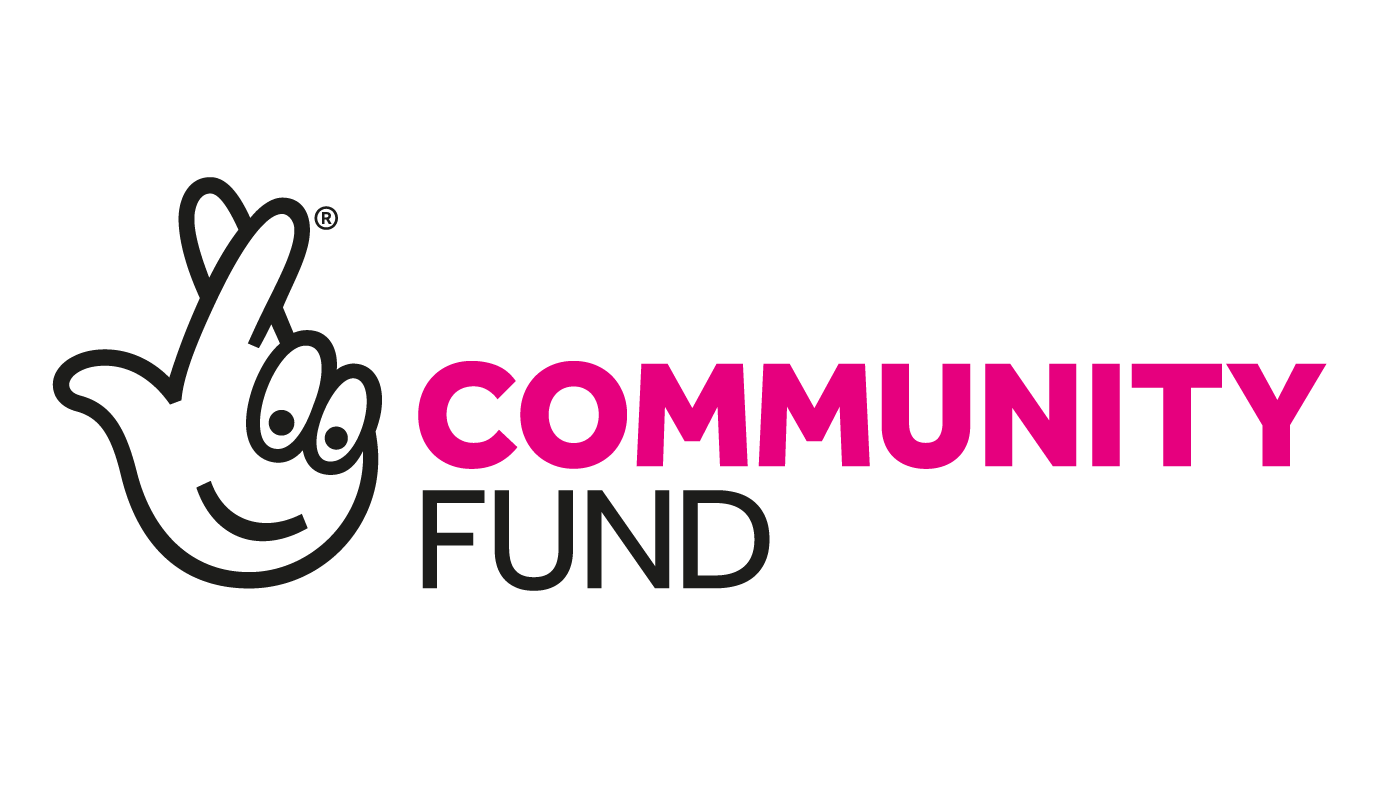 The National Lottery Community Fund
We are immensely proud and grateful to be backed by The National Lottery Community Fund. Their unwavering support has been instrumental in bringing our vision to life and making a tangible difference in the communities we serve.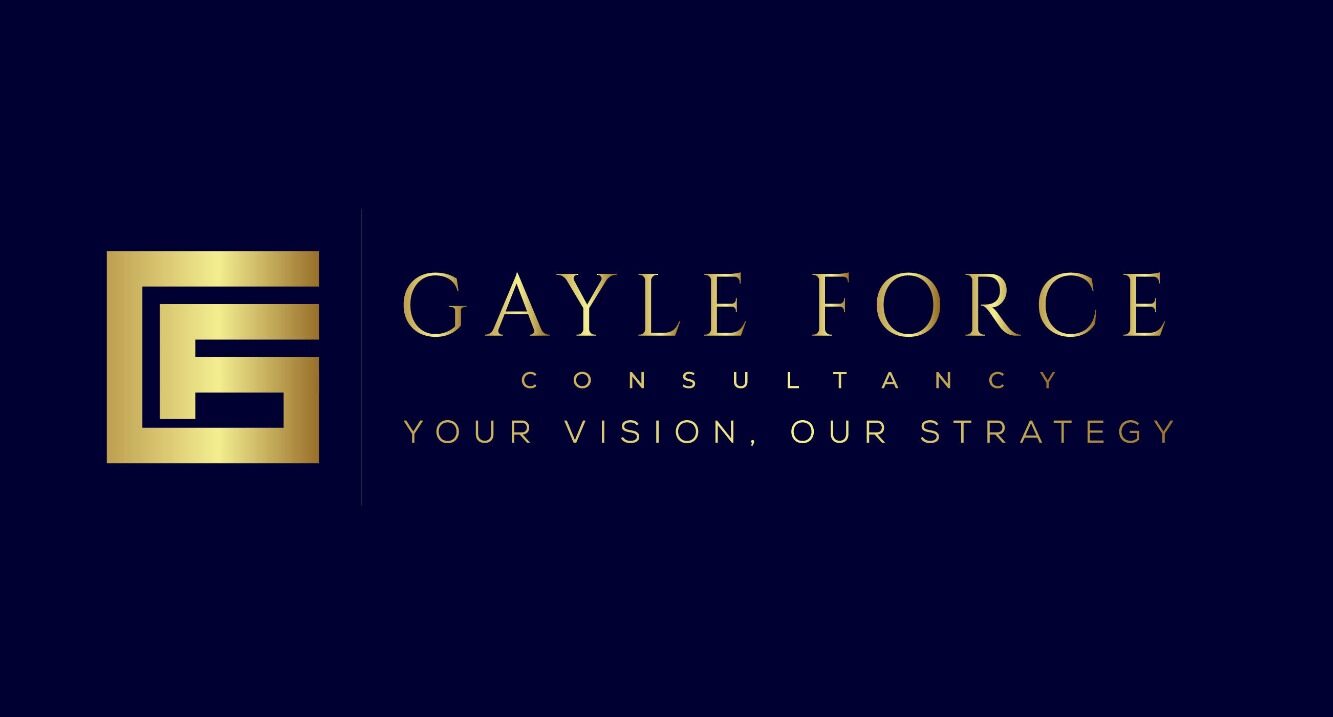 In the dynamic landscape of today's world, having a guiding hand can make all the difference. Enter Gayle Force Consultancy – a beacon of professional expertise and tailored solutions. Their commitment to excellence is not just evident in the services they offer but also in their unwavering support for community-driven initiatives.
Welcome to the STC Market Place, a unique blend of eco-consciousness, artisanal craftsmanship, and community empowerment. Here, every purchase isn't just a transaction; it's a step towards making a difference.
Join to help redefine the power of community!
At Share The Cost Global, our champions aren't just employees; they're the very heartbeat of our movement. Each individual brings with them a unique set of skills, experiences, and perspectives, but they all share one common trait: the STC mindset. This mindset is deeply rooted in our core values, ensuring that every action we take, every decision we make, is in service to our community and our mission.
Founder / CEO / Project Manager
Secretary/STC Facilitator & STC Therapist
STC Champion & Accessible Tours Director
Global Liaison Manager & English Tutor
STC Champion & IAG Officer
STC Champion & Resident Healer
Communications & Employability Manager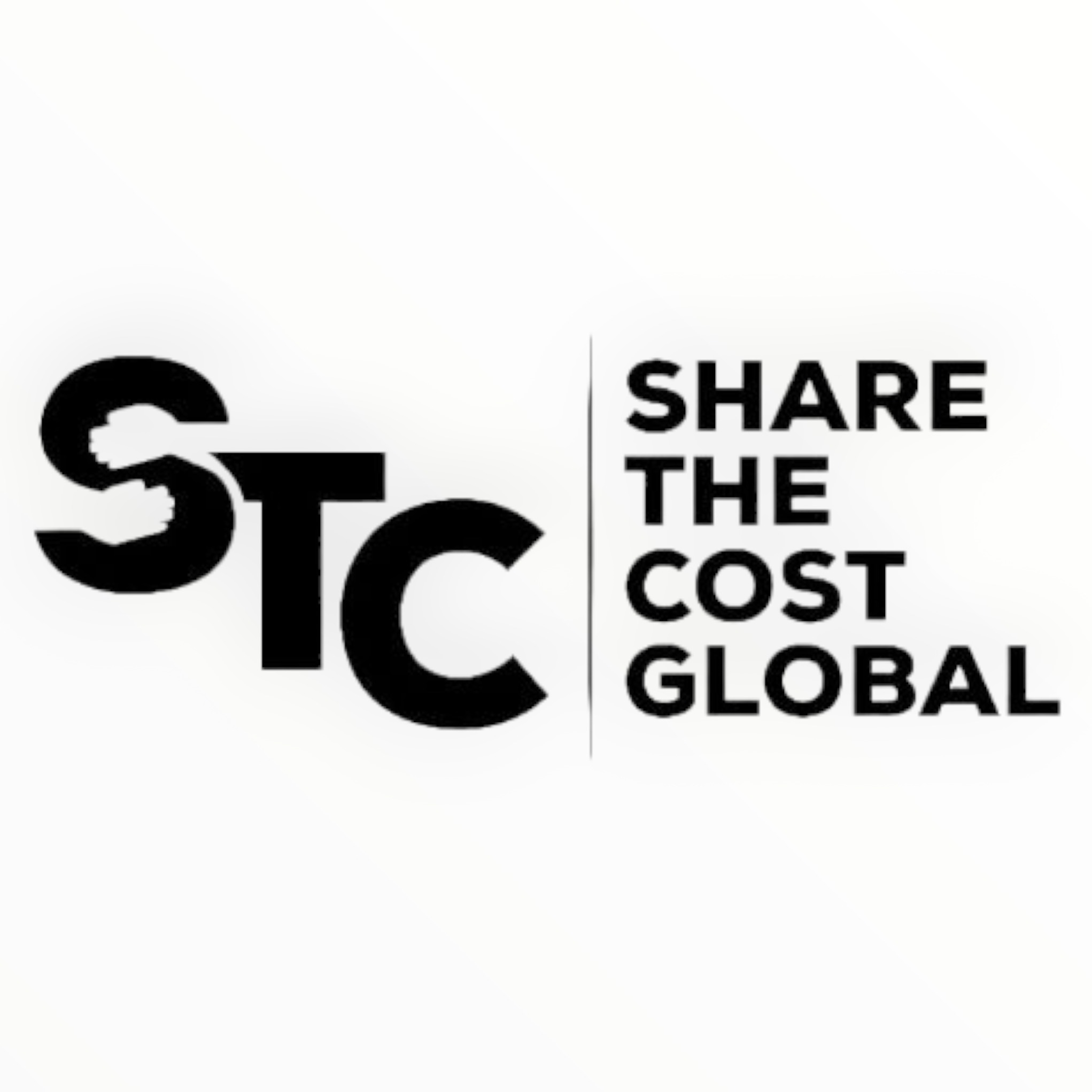 Call, WhatsApp or Text Us
0736 224 8828
0736 244 8750
0742 745 9342
write us or contact us on our social media