Celebrating Collaborative Impact!
Our Mandate to The Community
We are firm believers in the positives of a circular economy. A Circular Economic System based on the reuse and regeneration of materials or products, especially as a means of continuing production in a sustainable and environmentally friendly way.
USE OF BIODIGESTIBLE MATERIALS
We have researched and found a supplier that allowed us to provide packaging that is 100% biodegradable and recyclable, meeting our plans of reducing poverty and waste.
We also offer a 'Refill' service, putting our goals into action!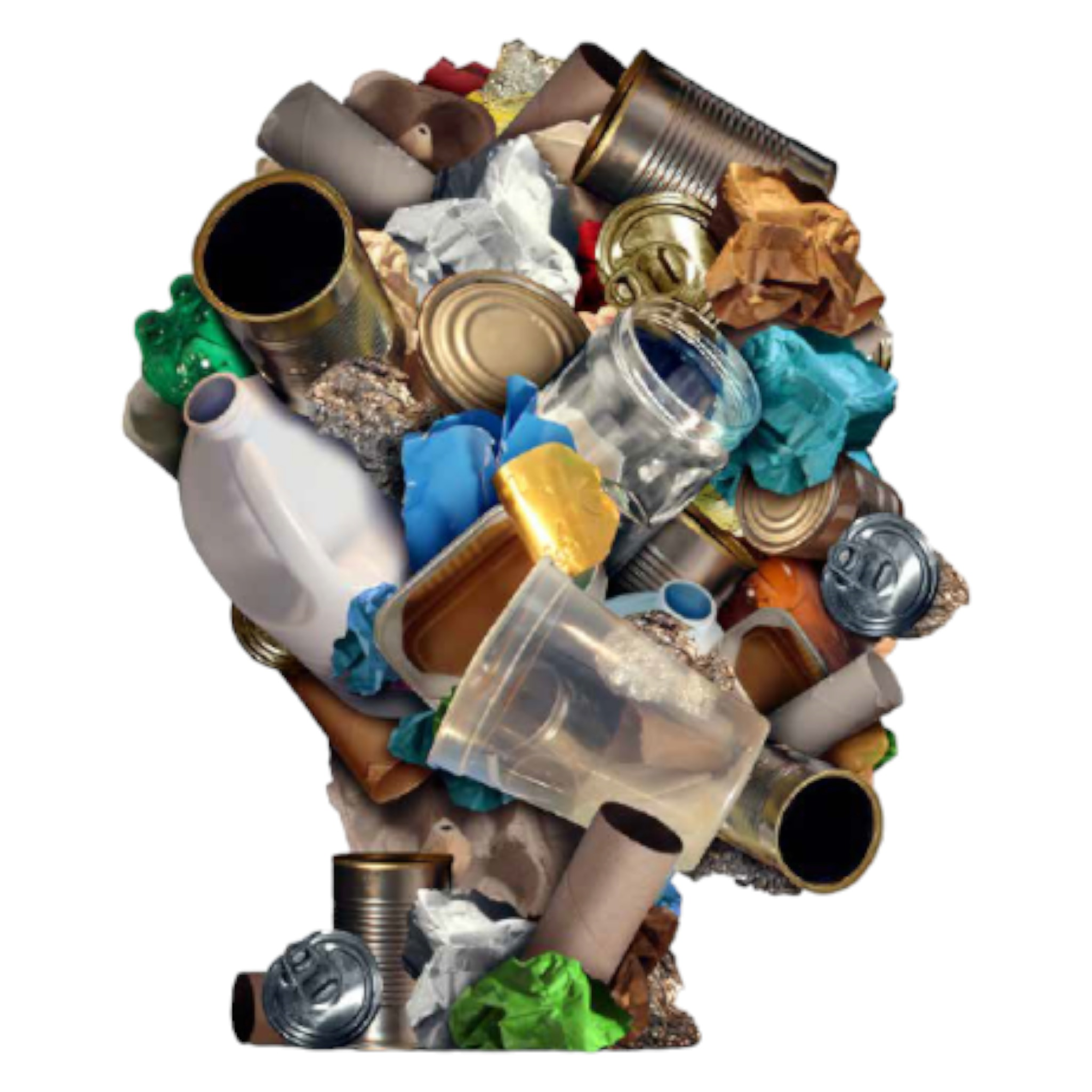 By minimalising the cost and affects of packaging, we are doing our part to reducing the 21% of household waste generated, making it more affordable to access your needs, allowing money to be evenly distributed through the household budget.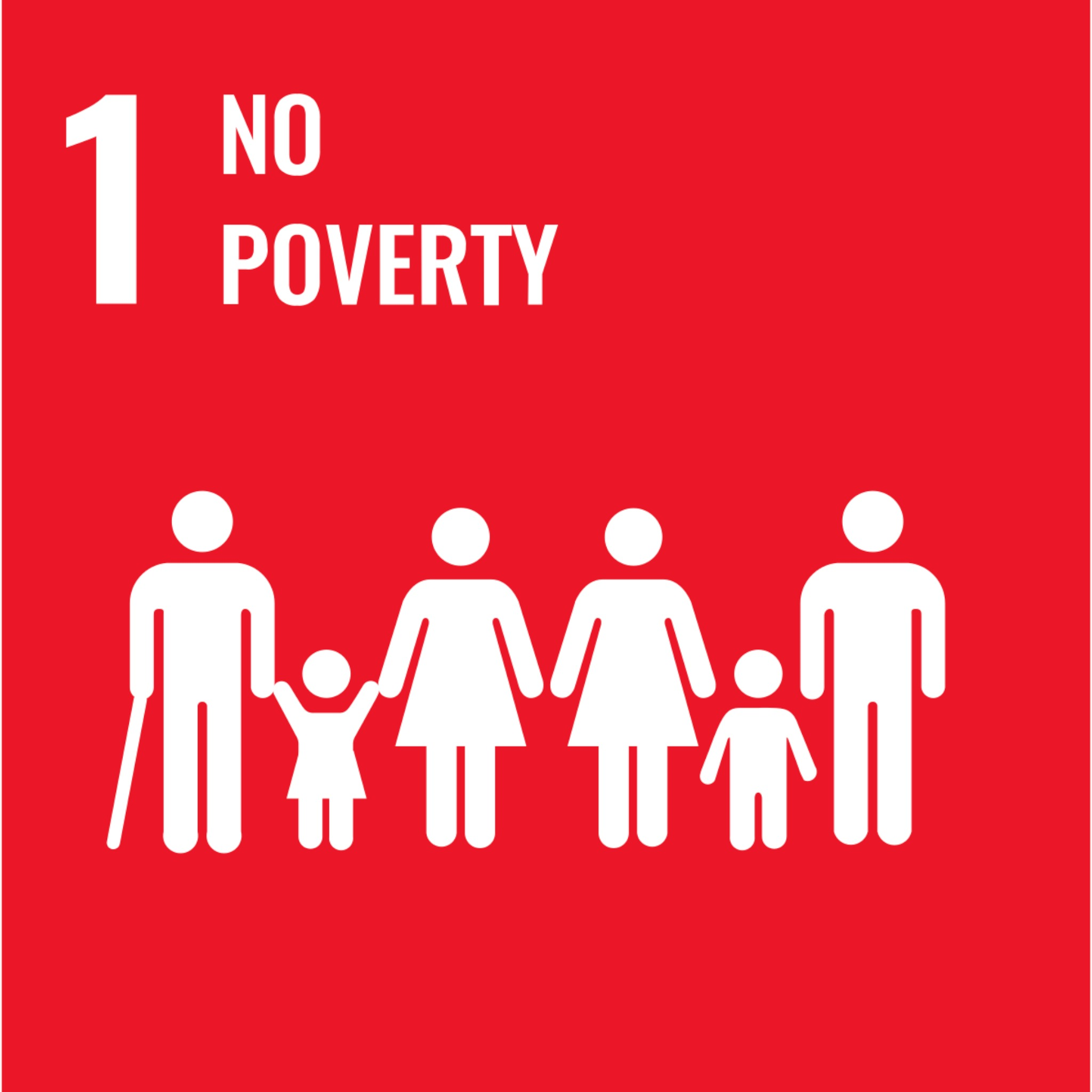 Eradicating extreme poverty for all people everywhere by 2030 is a pivotal goal of the 2030 Agenda for Sustainable Development. At STC Global we are working to support this, by connecting services, opportunities, reducing dependency and creating a self-sustaining future.
See how and what we do to ensure we deliver!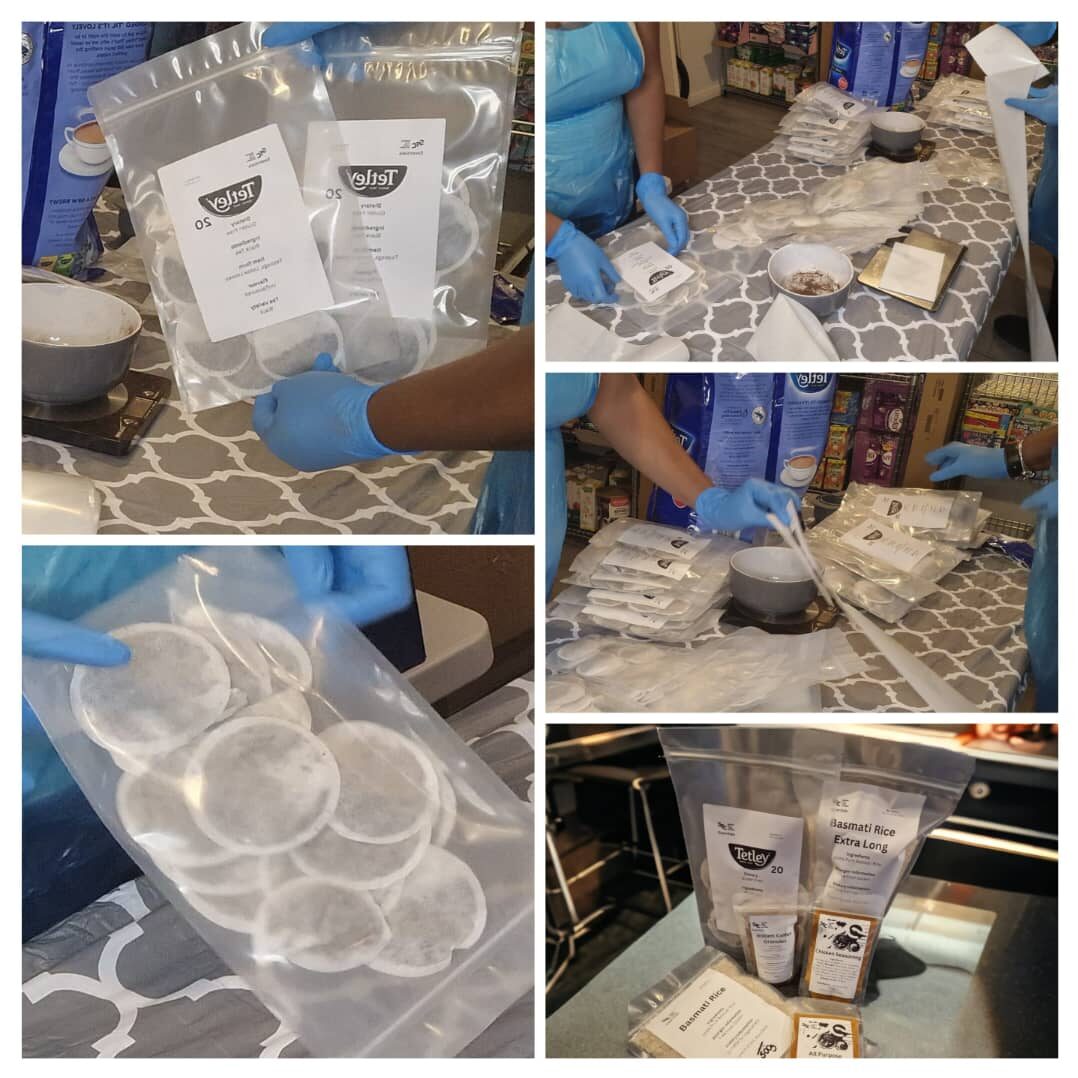 We have ensured to gain our food hygiene and safety certificate. All our STC Champions are DBS checked and we have public liability insurance.
We are committed to being transparent and accountable for all that we do. This also means respecting and protecting our staff.