STC Marketplace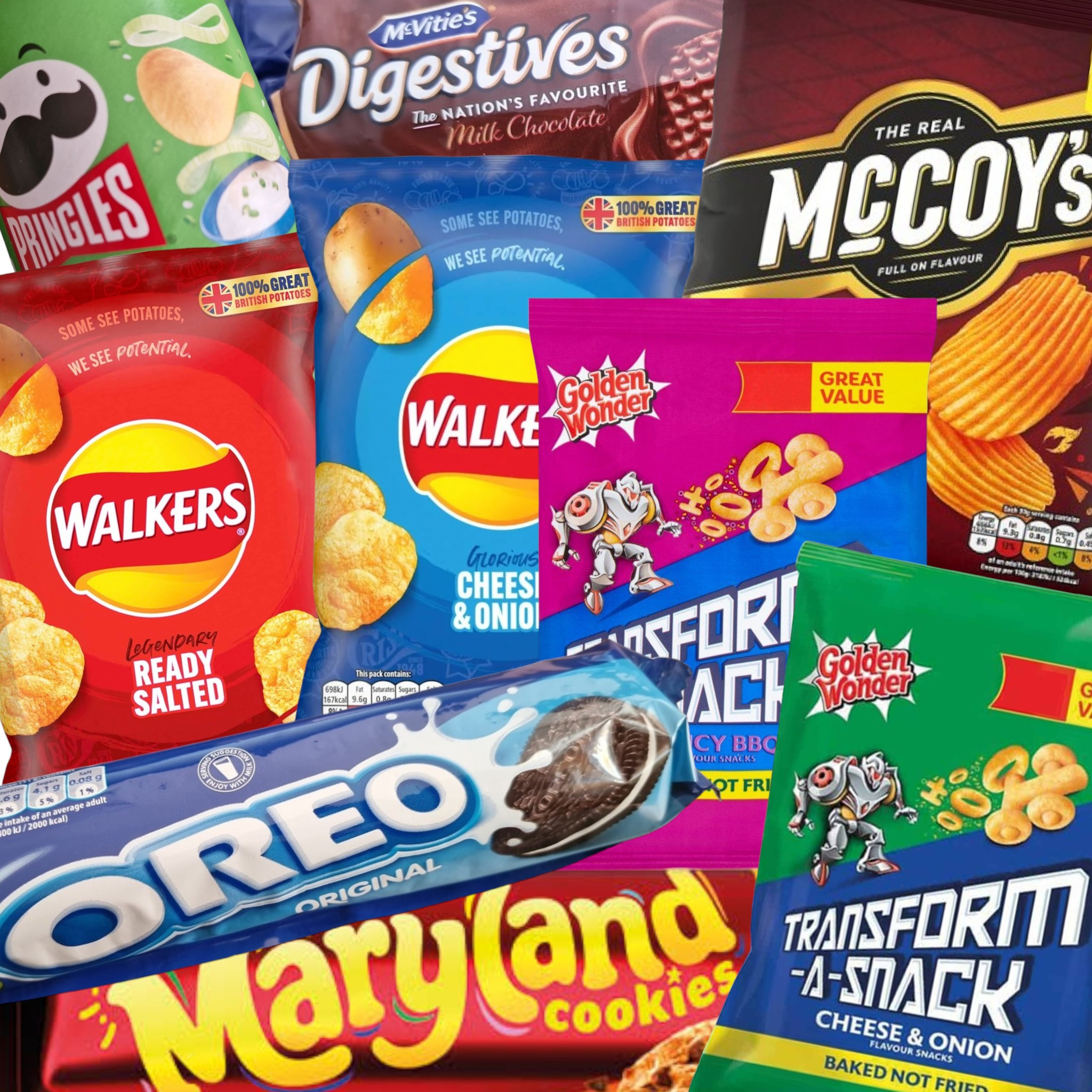 Products From Your Trusted Brands
£0.10 cheaper than your go to Corner store!!
5% off your first purchase!!
Where Passion Meets Purpose
Welcome to the STC Marketplace (Your Community Shop), a unique blend of eco-consciousness, artisanal craftsmanship, and community empowerment. Here, every purchase isn't just a transaction; it's a step towards making a difference.
Our STC Essential range is carefully chosen to help support our community. It is where 'Paying It Forward' meets the conscious shopper. We understand that in this economic time, things are really hard, so we 'buy bulk, so you don't have to'. Our focus is on Cultural and Dietary requirements. We have set this up because no one knows your budget and home better than you.
If you do not see items you need, please contact us with your suggestion/s and we will endeavor to deliver, your needs, within reason.
Register to become a member
Check your email (hello@sharethecostglobal.com)
Login
Shop in our marketplace – we offer local pick up and delivery (£4.50 flat fee for South London)
Spotlight Partner: Mo Tribe
Our partnership with Mo Tribe exemplifies the essence of our marketplace. Born from a love for the Northern Fugu Fabric, or "Worrie", Mo Tribe evolved from merely selling fabrics to crafting exquisite accessories like bags and footwear. Their initiative not only taps into the rich cultural tapestry of Ghana but also empowers local women in weaving communities. These artisans, often from low-income backgrounds, find a sustainable livelihood and a platform to showcase their talent.
But Mo Tribe's commitment doesn't stop there. As the exclusive UK distributor, we are proud to share that Mo Tribe has pledged 20% of every sale made through STC Marketplace back into community initiatives. Their alignment with our core values and ethos makes this partnership a beacon of hope and empowerment.
Why Shop with STC Marketplace?
Aligned Values: Every partner on our platform resonates with our core values and the overarching STC ethos. We champion businesses that prioritise community and sustainability.
Make a Difference: With every purchase, you're directly contributing to community initiatives. It's shopping with a purpose.
Secure Transactions: We use the Stripe Platform, ensuring every transaction is genuine and secure.
Real-time Stock Updates: Our platform provides real-time stock values. If an item is out of stock, join our waiting list, and we'll notify you once it's available.
Transparent Delivery: Our products come from various global locations, which might influence delivery times. But rest assured, we're committed to keeping you informed every step of the way.
Have a Product in Mind? Let Us Know!
We believe in the power of collective wisdom. If there's a product you'd love to see on STC Marketplace, we're all ears! Our product suggestion form is designed for you to share your insights and preferences. Whether it's an eco-friendly gadget, a culturally significant artefact, or an item that caters to specific dietary or sensory needs, your voice matters.
Every suggestion is logged, and if there's a compelling demand or a resonating reason, we'll strive to stock it. After all, our marketplace is as much yours as it is ours. We're committed to ensuring our product range is as inclusive and diverse as the community we serve.
So, go ahead, share your thoughts, and let's co-create a marketplace that truly reflects our shared values and desires. Your input helps us evolve and serve you better.
Join Our Journey
If our mission resonates with you and you're keen to partner with us, please fill out the partnership contact form on this page. Together, let's weave a tapestry of change, one purchase at a time. Explore, shop, and be a part of the ripple of kindness.