Backed by the National Lottery Community Fund, our UK-based project, "Dignity in Giving," stands as a beacon of our unwavering commitment to the local community. We firmly believe that everyone, irrespective of their circumstances, deserves to live with dignity. This initiative is our heartfelt response to that belief. Through this project, we don't just provide support; we ensure that the support is tailored to individual dietary, sensory, and cultural needs. It's not about merely handing out items; it's about understanding, respecting, and meeting the genuine needs of those we serve. And when the tide turns, and they find their footing, we encourage them to pay it forward, ensuring that the cycle of giving continues. Because today it's them, but tomorrow, it could be any one of us. Every donation, every act of support, is a step towards a community where everyone feels seen, heard, valued, and cared for.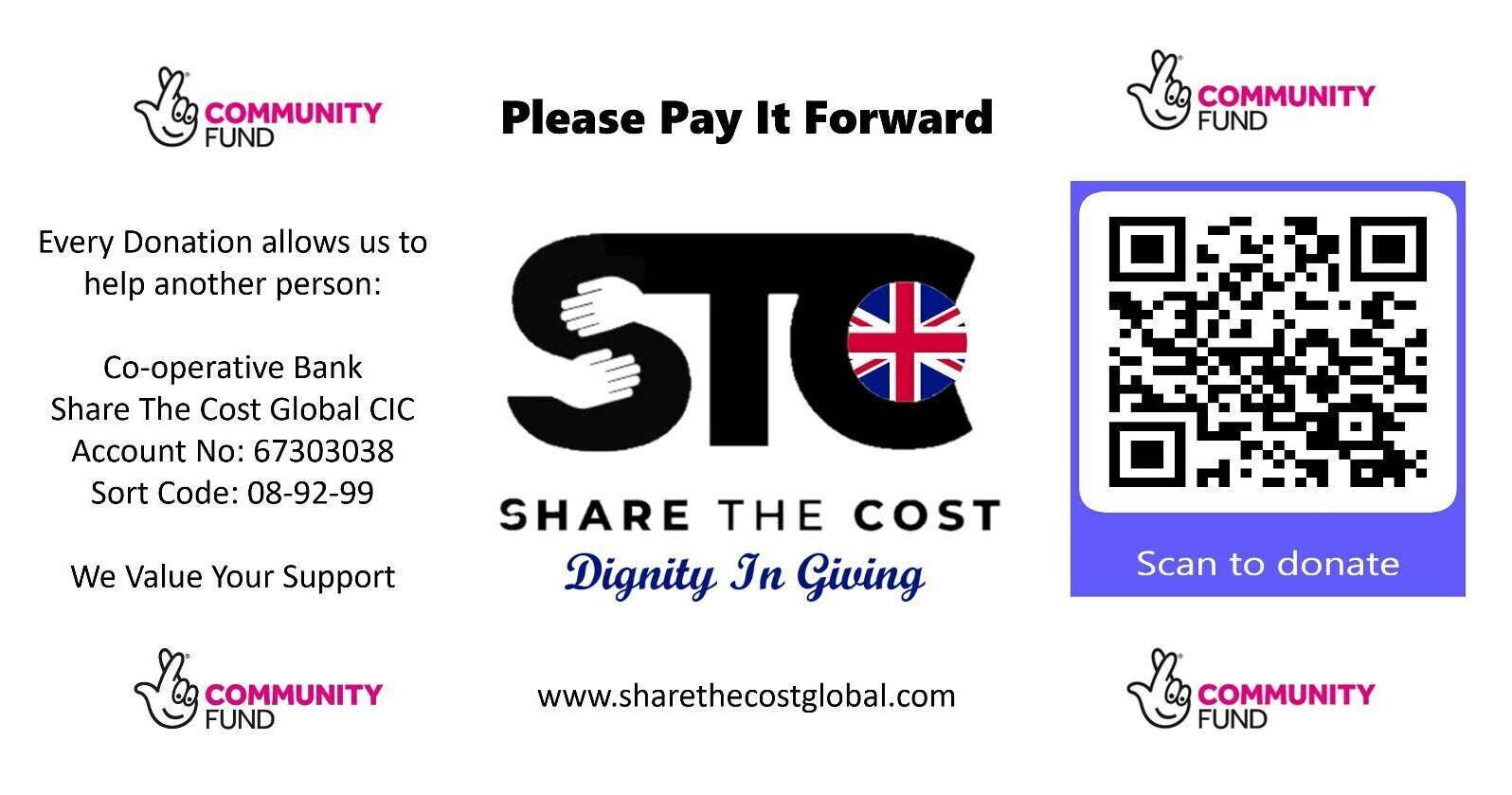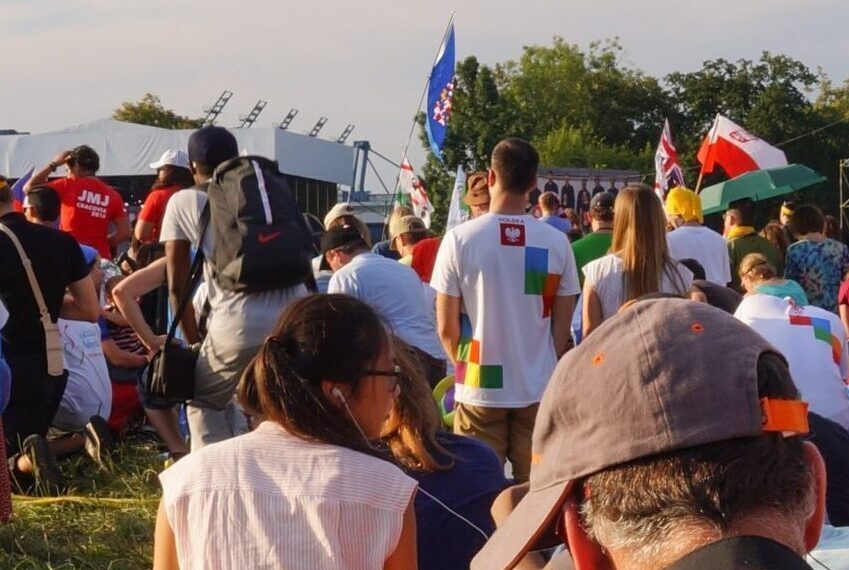 Dignity in Giving home essentials Giveaways
AS STC, we believe in contributing to enhance community growth together. We have curated the for you, the more dignified way of getting free essentials to help keep you and your family afloat.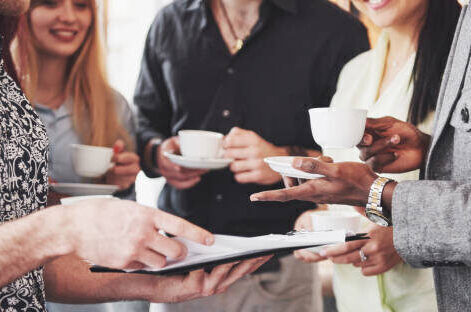 With our understanding of the profound impact of community interactions, we're introducing bi-weekly coffee mornings that are about fostering connections, reducing feelings of isolation and creating the atmosphere for fruitful networking.
In the spirit of enhancing community growth, we are introducing a monthly soup kitchen dine in aimed at discussing community matters, improving relationships and creating the grounds for netwroking.